Get access to the 2-hour conversation + workshop replay for mama changemakers and cycle-breakers who want more joy and less magic-making misery. 




Create rich, meaningful, magical-feeling holiday experiences for your kids but you've begun to realize that status-quo "magic-making" usually happens at your expense?


Be a part of the joy and connection, not just the one trying to curate it for others?


Minimize the impact of consumerism on your children, but feel like you are constantly swimming upstream?

Perspective, language for your frustrations, validation, and community with other changemakers, along with p

ractical, simple tips for getting clear on what matters most to you?
More meaningful ceremony, ritual, and tradition for your family, but you feel overwhelmed and less-than-confident when thinking about creating it all yourself?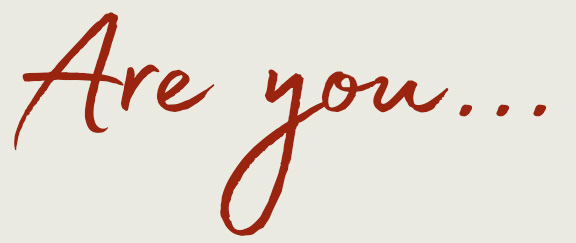 Starting to realize that you don't want to pass along the holiday tradition of motherwhelm to your kids?
Let's get clear on what matters most,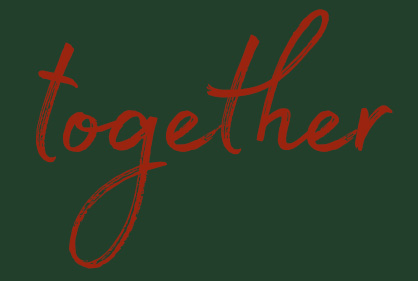 Together, we'll explore...



• The longing you have for a rich, meaningful life for your family, and how you also deserve to access the joy and lightness you're single-handedly creating for everyone else.
• The way holiday motherwhelm leaves us exhausted, resentful, and wondering what is wrong with us that we can't enjoy these "most wonderful times" of the year. (Hint: there's nothing wrong with you, there's something wrong with this modern set up.) 
• Your unique stress responses, how they specifically show up during the holidays, and what they are trying to tell you.
• How simplifying and prioritizing the things that matter most to you and your intimate family during the holidays can change everything.
• Why it feels so challenging to do things differently.
• The grief that we feel about having to create sustainable ceremonies and healthy traditions that no one ever gave us, and the weight of being the creator of this new lineage. 
• How to create doable rituals that come from your heart and don't feel overwhelming, that you will be proud to pass on to your children (and their children). 
• The quiet inheritance of our mother's agreements around holidays and how identifying those is an important step in not adopting them as our own and continuing to pass them down.
• The gift of advocating for yourself and your family by saying "no," and letting go of unhealthy or stressful obligations and traditions. 
• The importance of giving yourself permission to focus on the magic YOU want to feel (not just what you think your kids deserve).
Walk away from our Zoom call with more clarity, confidence, intention, sanity, permission, and inspiration as you create a more humane, joyful, and "magical" holiday season for everyone
(by actually doing less). 
Breaking the Tradition of Holiday Motherwhelm Conversation + Workshop
$37
*Equity seats available. See below...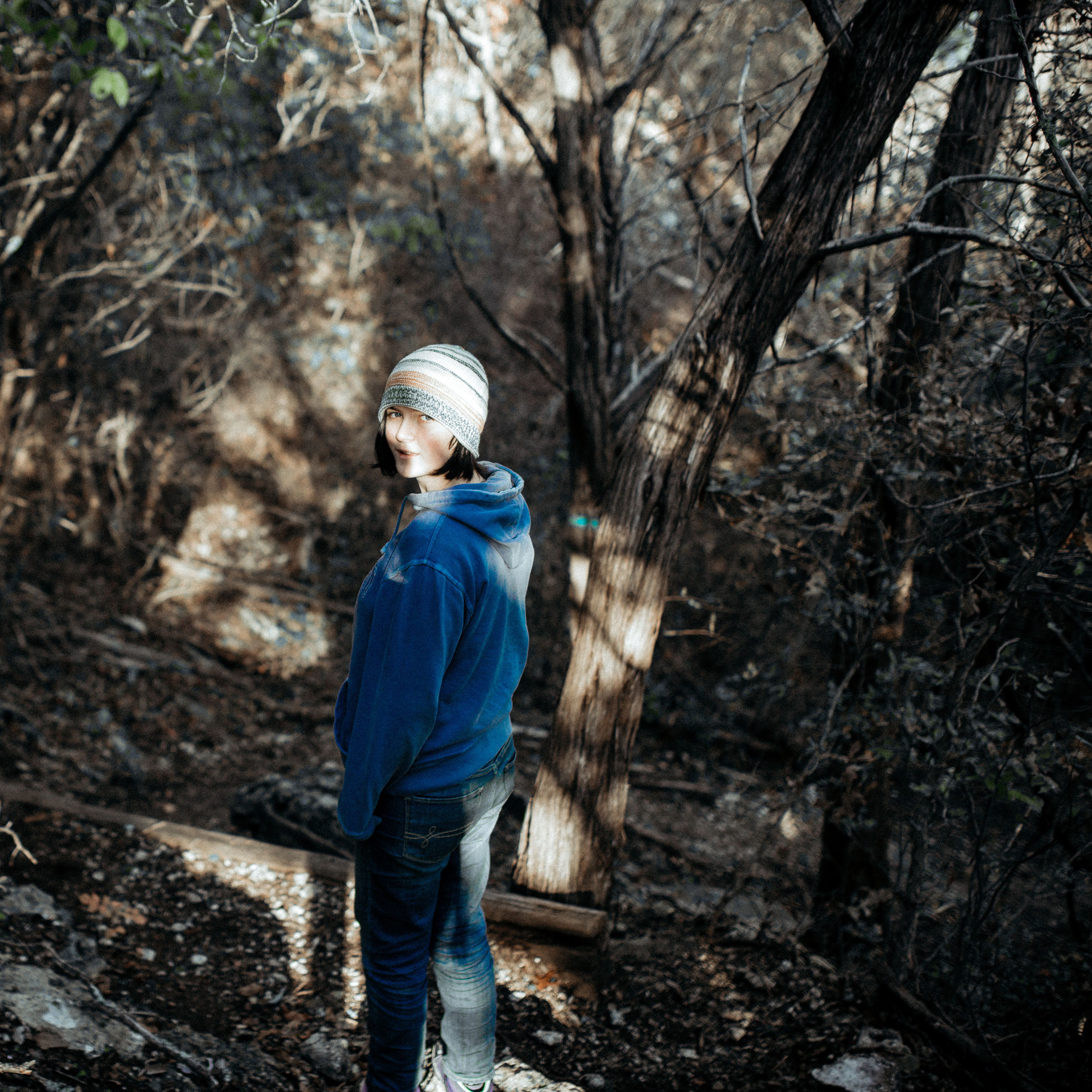 Who is this workshop for?

• Changemaker mothers on a healing path.
• Those who want to create rich, meaningful holiday experiences for their kids but who've started to realize that this "magic-making" usually happens at their expense.
• Moms longing to be a part of the joy and connection of the holidays, not just the one trying to curate it for others.
• Mamas wanting to minimize the impact of consumerism on their children, but feel like they're constantly swimming upstream.
• Mothers who are beginning to realize that they don't want to pass along the holiday tradition of motherwhelm to their children.
• Those who desire meaningful ceremony, ritual, and tradition for their family, but feel less-than-confident and overwhelmed when thinking about creating it all themselves.

I offer discounted, $10 "Equity Seats" for BIPOC women, rooted in a reparations framework/mindset. This is my contribution to Black, Indigenous, Latinx, Asian, and mixed-race mothers struggling on the front lines and navigating the intersectionality of their identities. I see you, and I greatly value your presence in this space and contribution to this experience.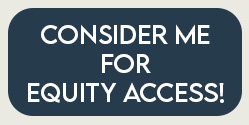 "I really adore Beth's facilitation style. She is a truly gifted listener and leads with her heart. She is not bossy, but instead guides with grace and a subtle, warm power. Her commitment to each and every member of her groups, as well as her deep commitment to supporting mothers and questioning the status quo around motherhood are undeniable, always loving and served our group so very well."

Leonie

"Beth's abilities to listen, empathize and hold space for each and every one of us while developing relevant topics for discussion are exceptional. She has this beautiful ability to bring women together in a way that feels inviting, effortless and free of judgement."

Melanie

"Beth leads with incredible wisdom and insight. Her reflections on motherhood and womanhood have made such a big impact on me. Her warmth, compassion and genuine care really touched me and helped give me courage to look more deeply at myself and my life."

Katherine

"Beth is a compassionate, disarming listener. I felt that when I shared, she really heard and understood me. I love the way she breaks things down to examine, it's really a gift."

Jessica

"Beth has such a beautiful way of holding space for the transformative power of sisterhood to emerge. She is warm and supportive, grounding and real, and somehow creates just the right balance of sacred space and relaxed, show-up-just-as-you-are."

Amy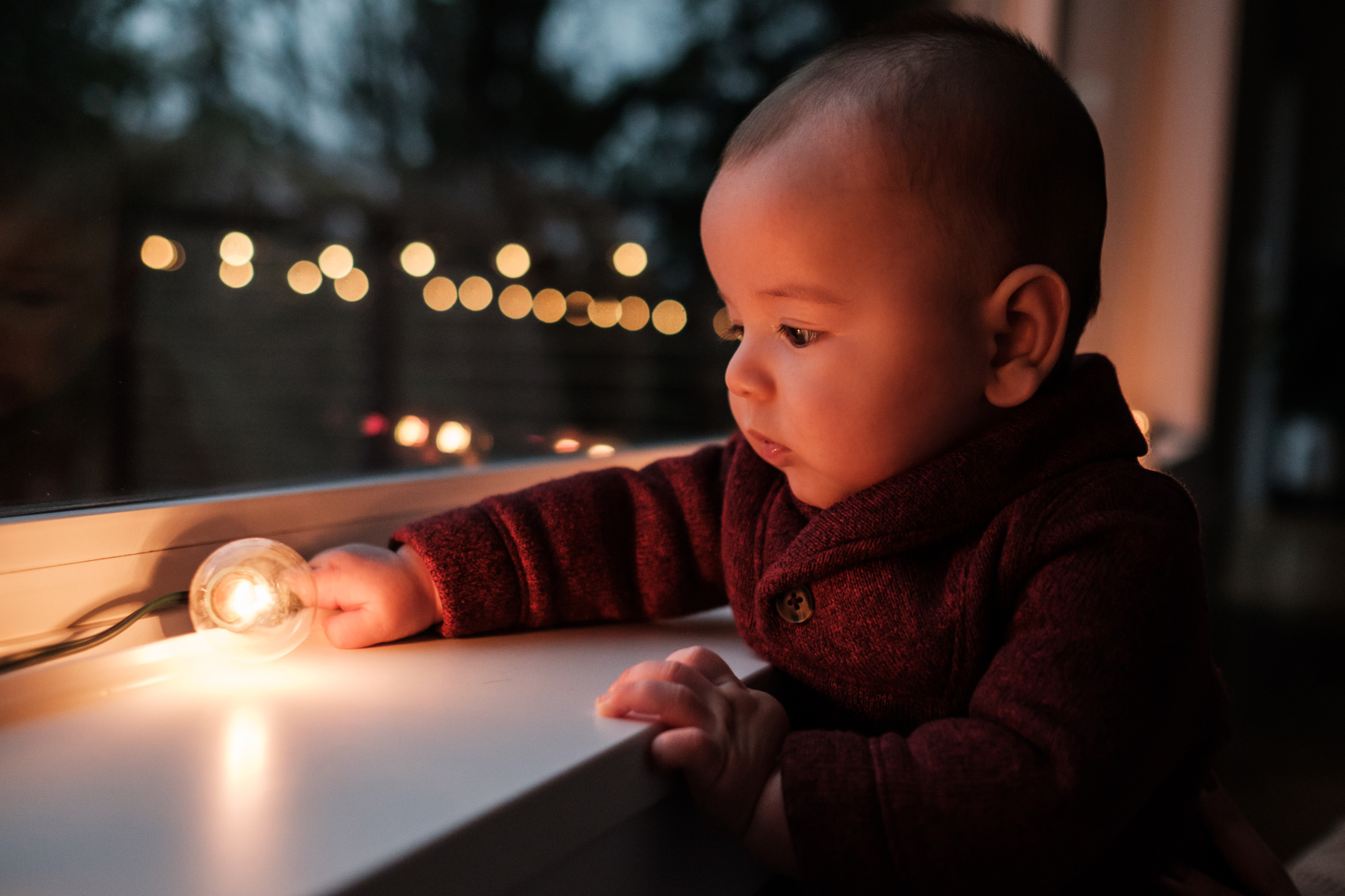 You're not the only mother who finds it challenging to access joy and ease during the hectic holidays.

But it's time to start reassessing what true holiday "magic" is so we can take brave steps toward creating the kind of memories and traditions we feel good about passing down to our kids. It's up to us to stop the toxic cycle of motherwhelm.
XO,