Unearth the parts of yourself that got buried when you became a mom. Once you become aware of these key pieces that are collecting dust, you'll think, "No wonder I feel so overwhelmed and under-resourced!" 
These beloved parts of yourself are the same ones you need back in order to enjoy motherhood (and life) more!

Sign up now to get the "No Wonder!" Wheel delivered straight to your inbox.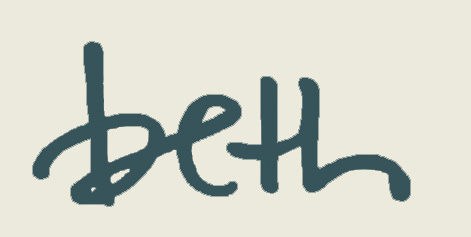 We will never send you spam. We hate spam, too.