Get access to the 2-hour video workshop/conversation replay for mama changemakers, healers, and cycle-breakers



Let's find our way through the fog, 

Re-entering "normalcy" when we don't like the norms

How and why our anxieties are shifting, and what do do about it

Our unique stress responses and coping strategies (as well as those of our family members, friends, and colleagues) 

Integrating the hard lessons of this past year + grieving our losses

Honing our strengths and tempering our saboteurs




Honoring our needs + desires alongside our children's 

New manifestations of mom guilt to be on the lookout for

How to move forward with our healing and wholeness at the center
Walk away from this pre-recorded Zoom call with more clarity, confidence, connection, intention, sanity, and emotional preparation that centers your own wellness + healing as you and your family move forward.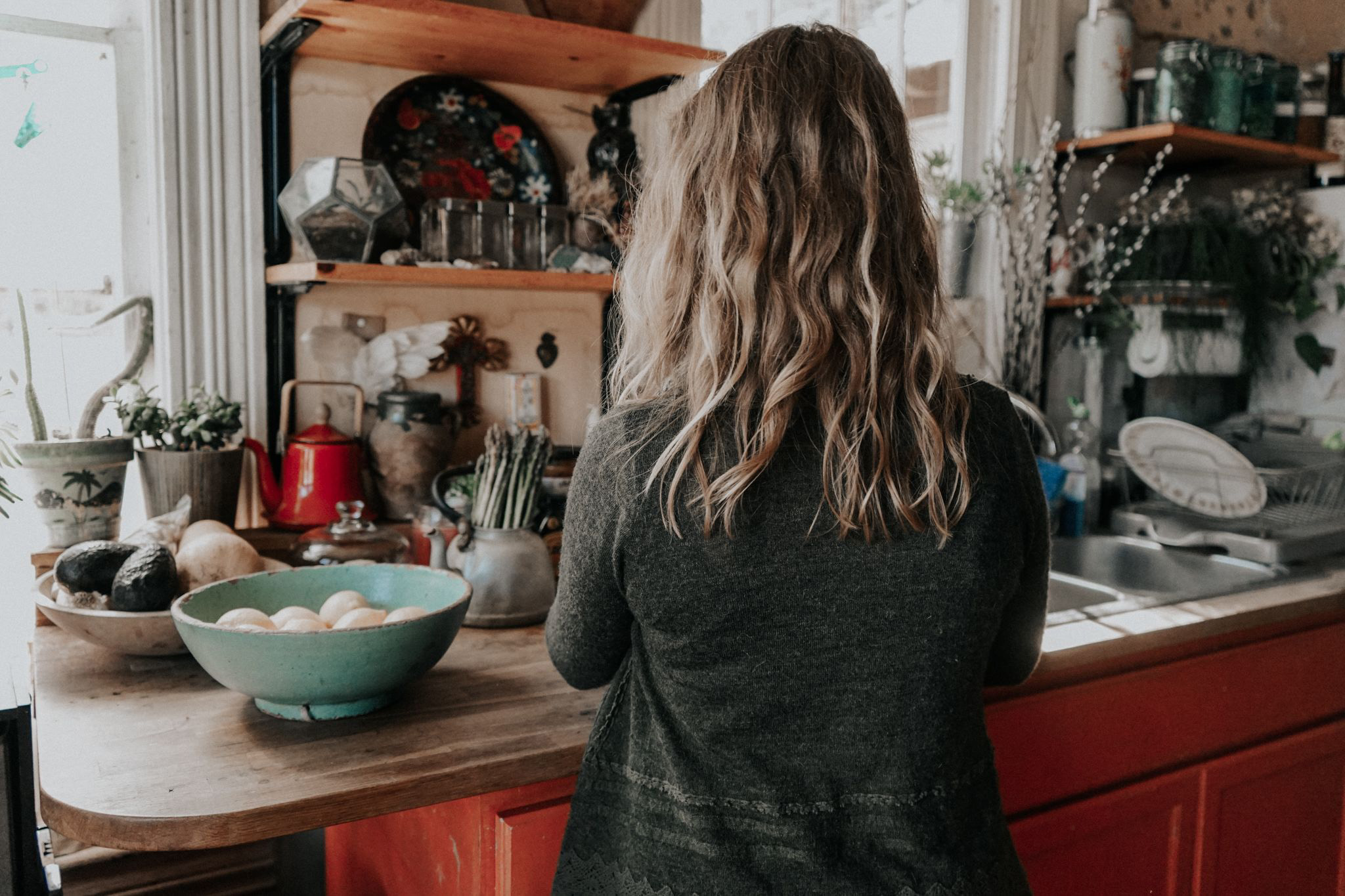 Replay video of the Pandemic Motherwhelm Conversation + Workshop       
Who is this video workshop for?

• Changemaker mothers on a healing path
• Mamas who feel overwhelmed and anxious about things opening back up and returning to "normalcy"
• Mothers who want to understand their coping strategies and clarify what is most important to them when faced with way too many options (while drowning in other people's needs).
"I really adore Beth's facilitation style. She is a truly gifted listener and leads with her heart. She is not bossy, but instead guides with grace and a subtle, warm power. Her commitment to each and every member of her groups, as well as her deep commitment to supporting mothers and questioning the status quo around motherhood are undeniable, always loving and served our group so very well."

Leonie

"Beth's abilities to listen, empathize and hold space for each and every one of us while developing relevant topics for discussion are exceptional. She has this beautiful ability to bring women together in a way that feels inviting, effortless and free of judgement."

Melanie

"Beth leads with incredible wisdom and insight. Her reflections on motherhood and womanhood have made such a big impact on me. Her warmth, compassion and genuine care really touched me and helped give me courage to look more deeply at myself and my life."

Katherine

"Beth is a compassionate, disarming listener. I felt that when I shared, she really heard and understood me. I love the way she breaks things down to examine, it's really a gift."

Jessica

"Beth has such a beautiful way of holding space for the transformative power of sisterhood to emerge. She is warm and supportive, grounding and real, and somehow creates just the right balance of sacred space and relaxed, show-up-just-as-you-are."

Amy
You're not alone in needing to acknowledge the unique challenges of the last year while planning your path ahead.
XO,